Partners and Events
Defi X Training - 24 juillet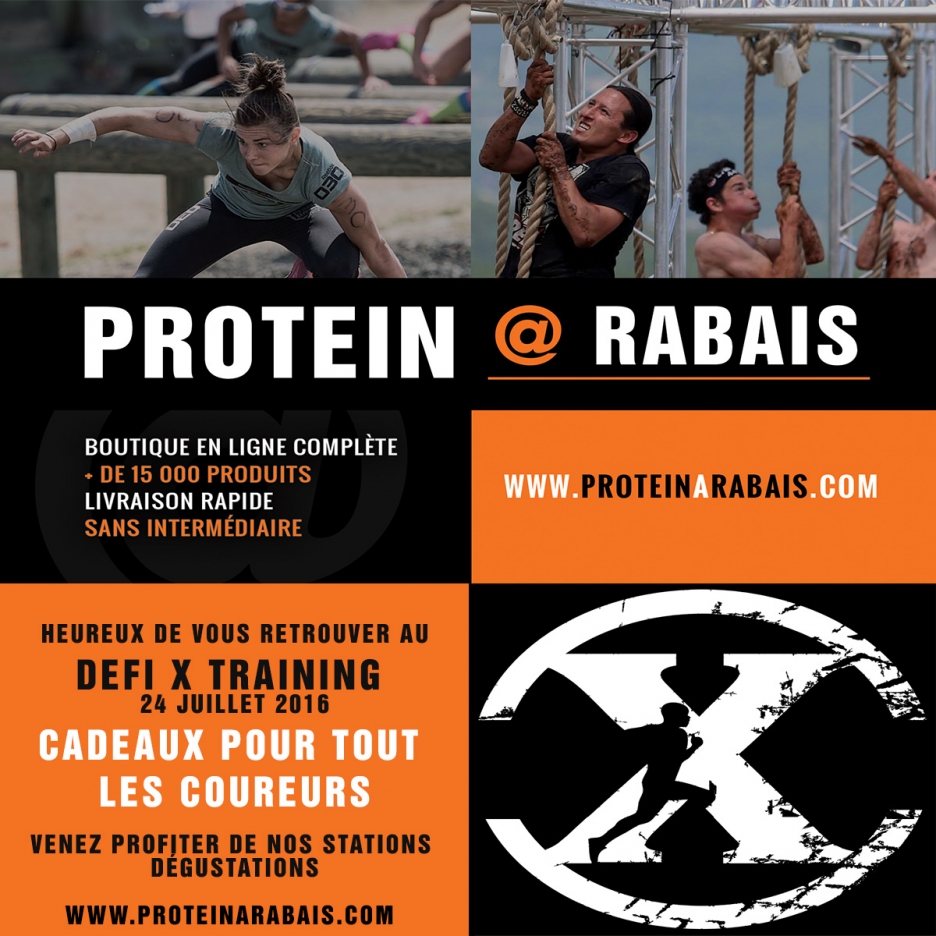 Super SPLASH - 9 juillet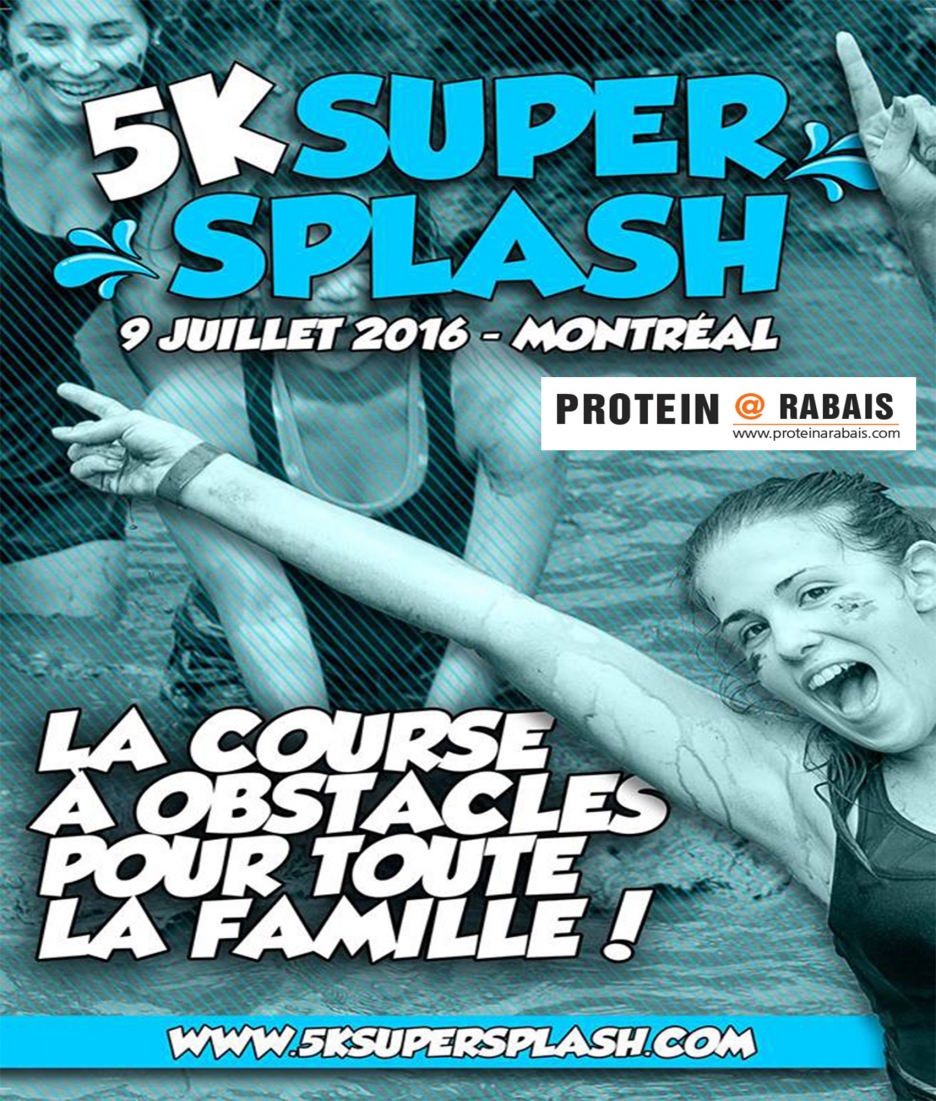 Kate au CBBF National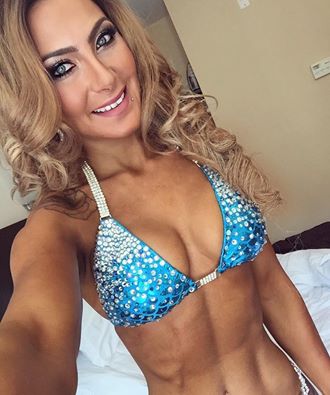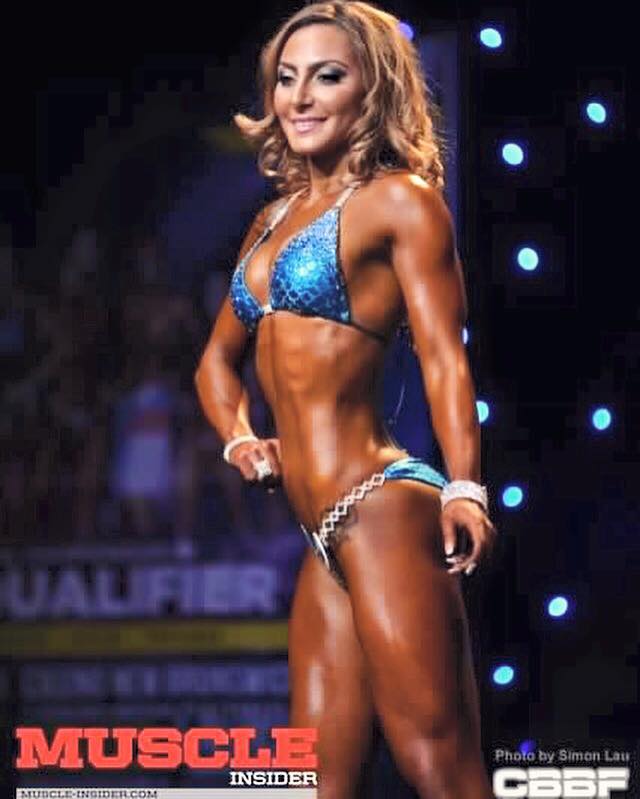 We are very proud of you, Kate. 5th place for a first National CBBF
Once ... WOW..Tu have worked very hard ... 100x Bravo!!
Dead End Race / Apocalypse 25-26 juin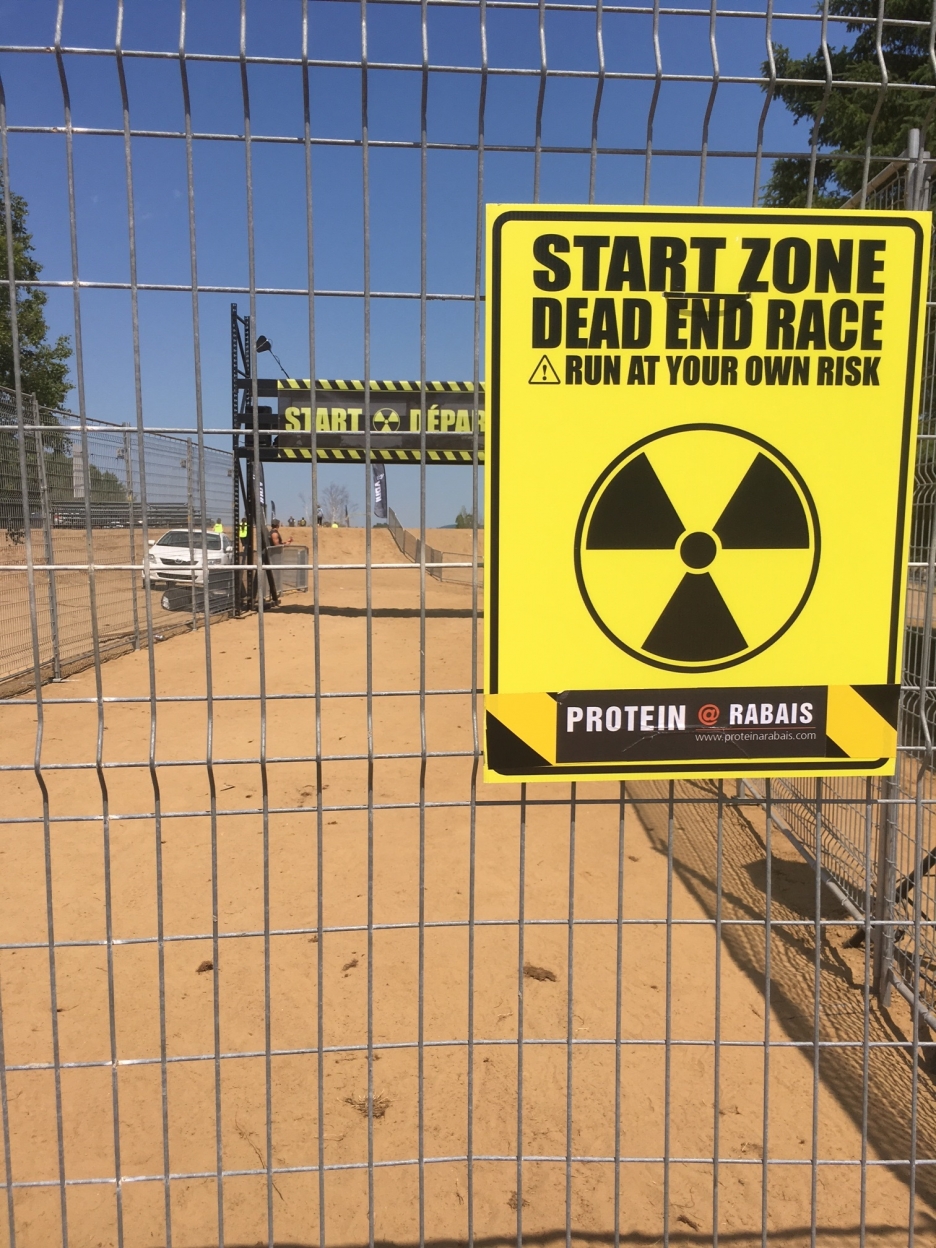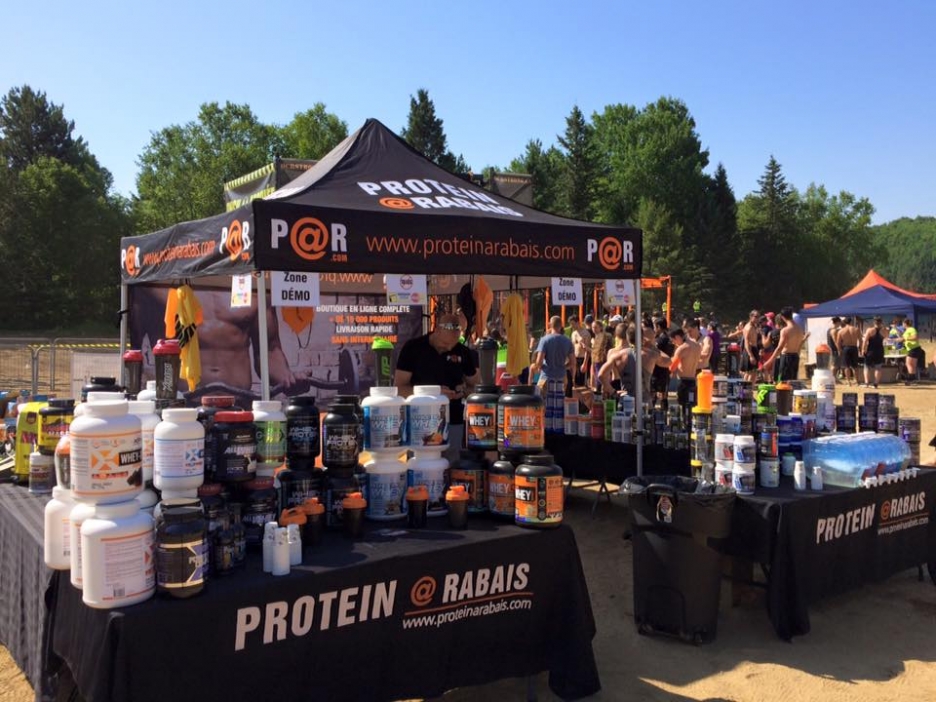 BlackOut RACE
We are proud to announce Protein @ discount as a new official partner of the BlackOut Race

Polar Hero Race // january February & March 2016
Challenge X Training - July 24 2016

Protein @ discount is proud to announce the partnership with Challenge X Training continues for the second edition! Protein @ discount offer to all riders at the end of the race tasting BCAA and a gift bag containing a bottle of water, a product sample and another surprise!
See you July 24, 2016!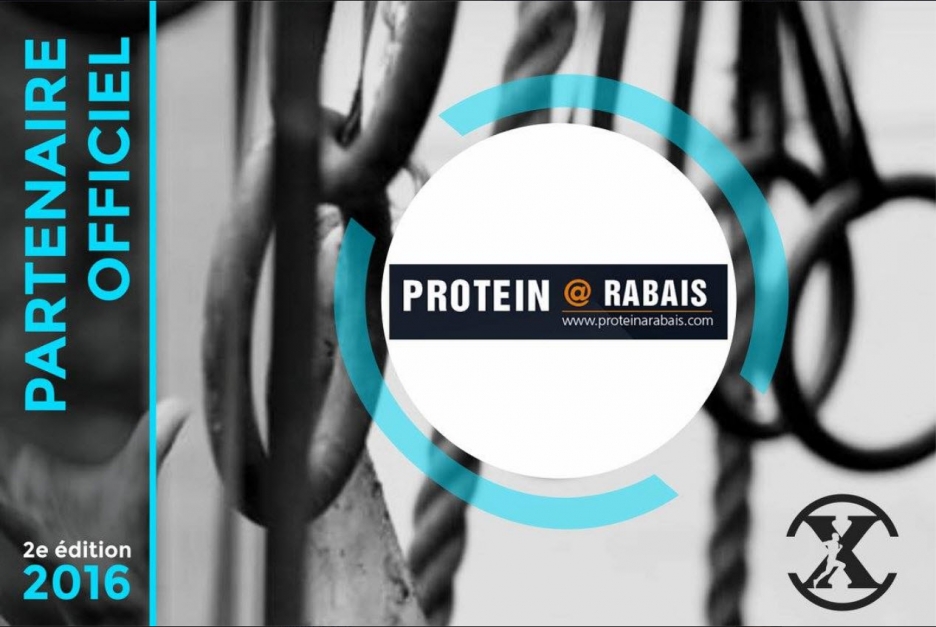 DEAD EN RACE / STADIUM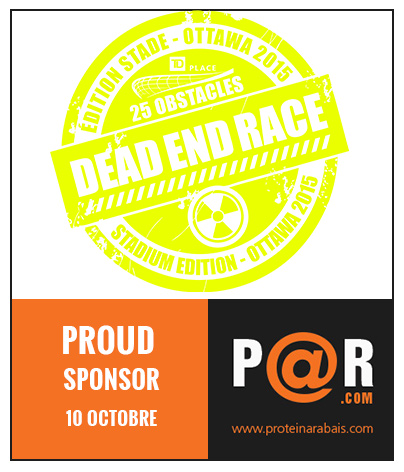 PROUD SPONSOR OF THE EVENT
On October 10th 2015, The Dead End Race will present a brand new event like none other... The Dead End Race Stadium Edition at TD Place in Ottawa! For the first time in Canada, obstacle racers will be able to participate in a race that takes place 100% in a stadium. 25 obstacles will be positioned throughout the stadium, directly on the turf and in the upper levels. This will be a 100% clean race with huge structures to climb, slide and swing from. Everything you expect from a top level obstacle race.... but without the mud!
Ultimate BOOTCAMP - Cégep du Vieux Montréal
Ultimate Bootcamp // 21 juin au Cégep du Vieux Montréal
au Profit de la Fondation de Etoiles

Marie-Alexandre Leduc - Tennis // Athlète P@R
It is with pride that we are pleased to welcome Marie-Alexandre Leduc
in the team of Protein @ Discount ..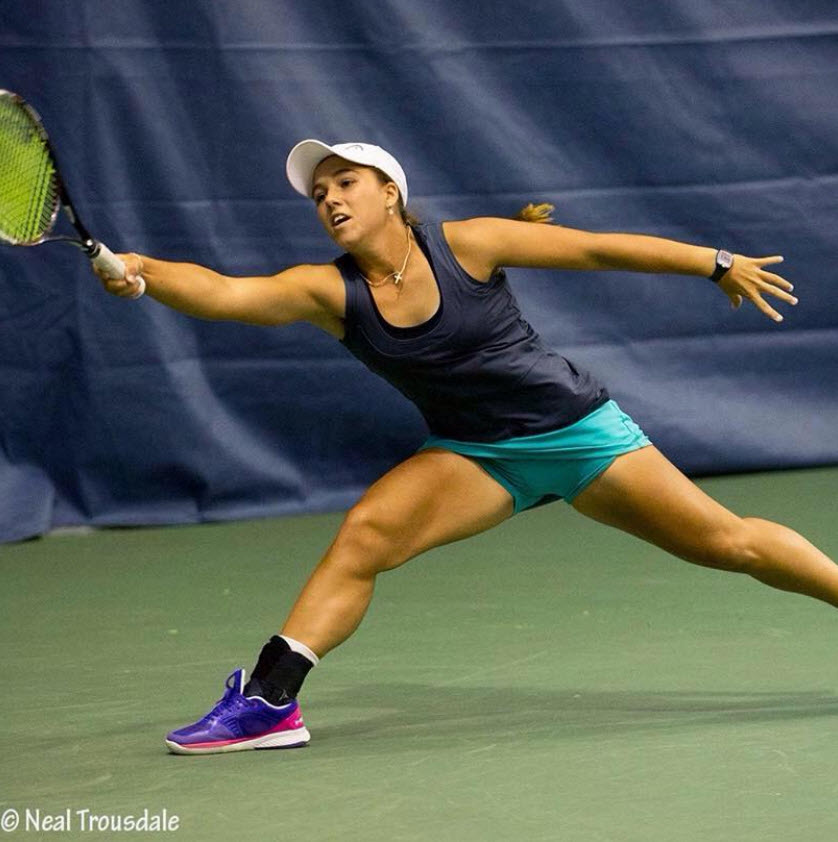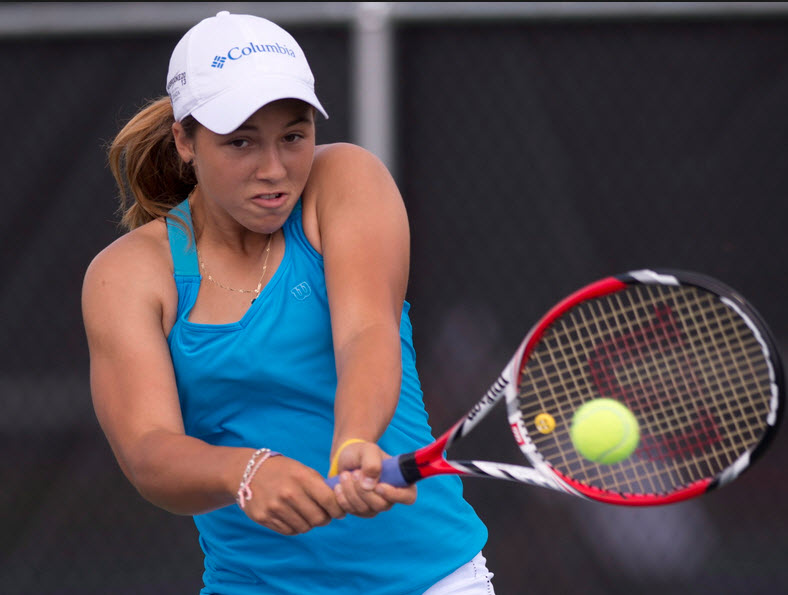 Kate Doyon - Athèle P@R - 1st place Championnat des physiques naturels 2015
Just six months after having won everything in Hope Quebec Cup, Kate Doyon qualified for national, snatching the title in the Bikini category A class of natural physical Championship on May 17 in Laval.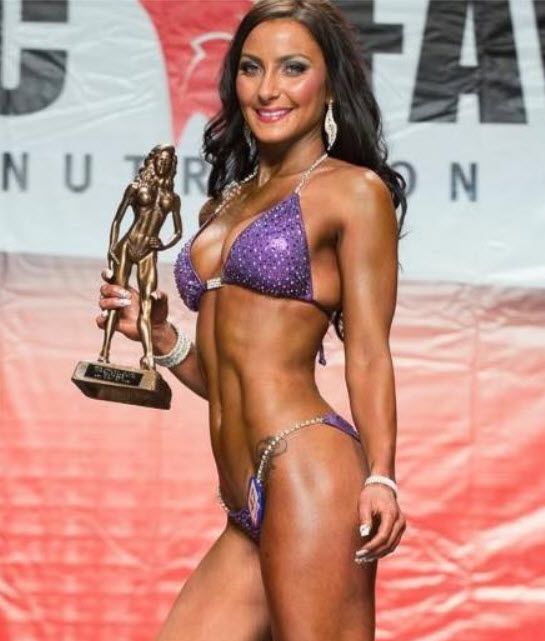 Partner INBF Canada - Montréal

Partner PurePhysiques
Adian Hope - WNBF / INBF Canada - Athletes P@R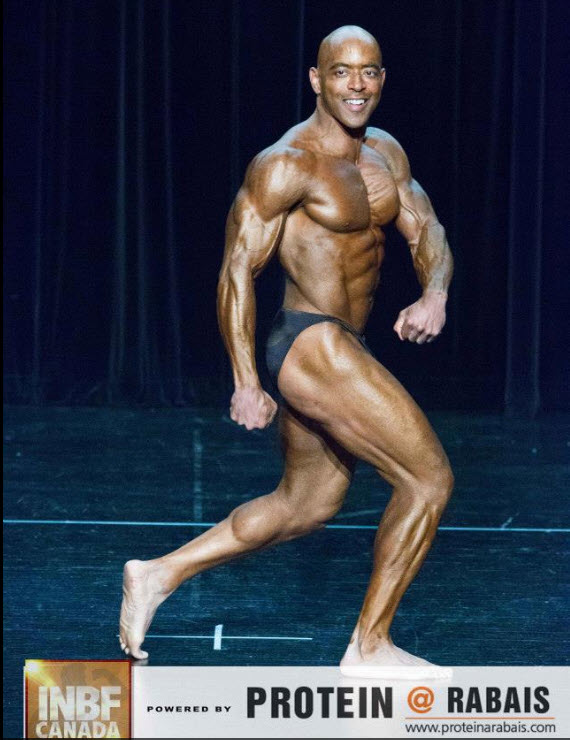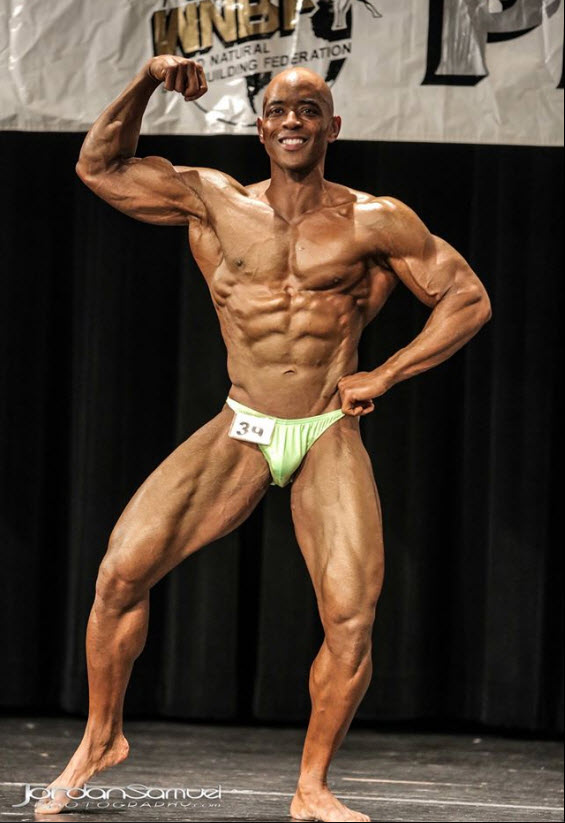 Congrats to WNBF Bodybuilding Pro Adrian Hope from Quebec for placing 3rd this past weekend in Boston at the World Natural Bodybuilding Federation (WNBF) World Championships in Men's Heavyweight Class!
Athletes P@R
Kristine MacIntyre - Athletes P@R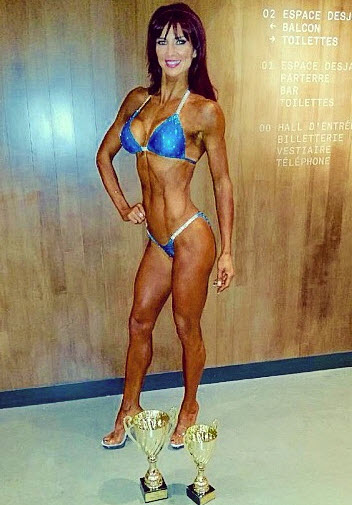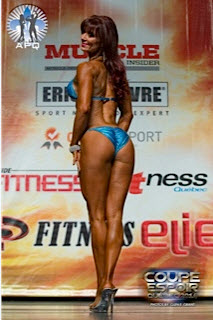 Kristine MacIntyre - Coupe Espoir 2014
Athletes P@R
Bravo Kristine
Kate Doyon - Athleles P@R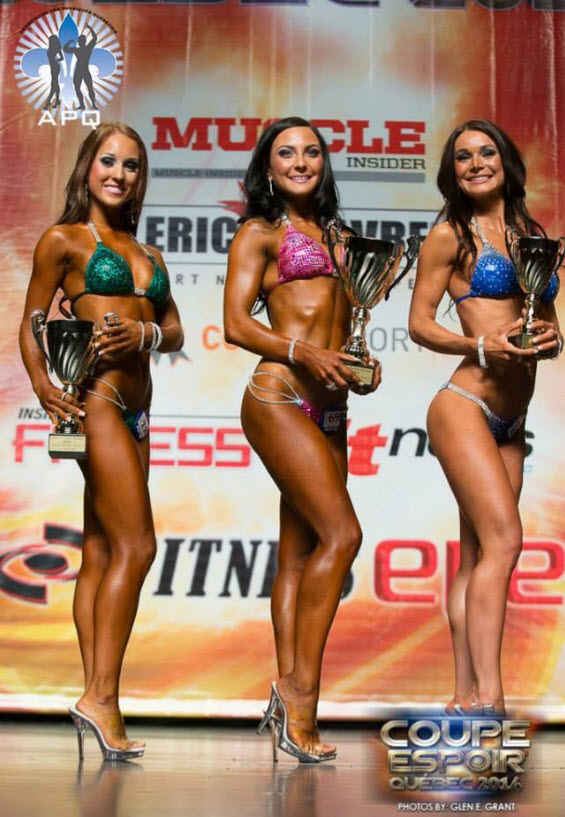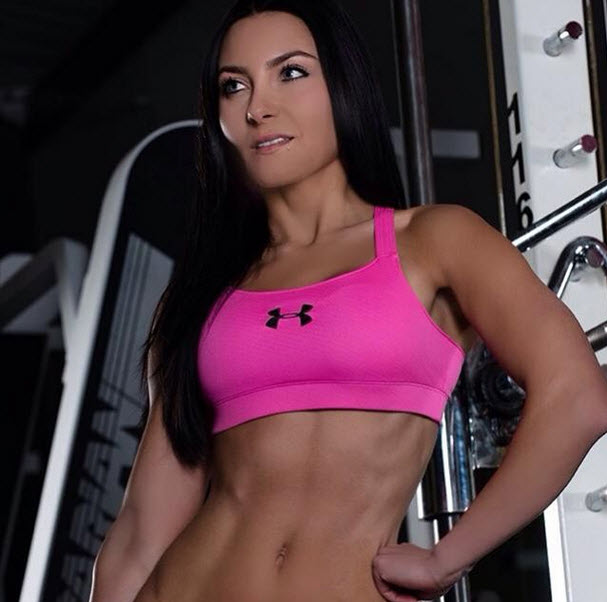 Kate Doyon - Atheles P@R
Winner ''Overall'' dans la catégorie Bikini de la Coupe Espoir Québec 2014
Nycolas Joyal - Athlete P@R
Crossfit Athtlete P@R Nycolas Joyal :)
IFBB World Fitness Championship 2014
Protein @ Rabais will be there. October 18.19 2014

Top Fitness Model Search
Protein @ Rabais will be the -  Granby November 22 th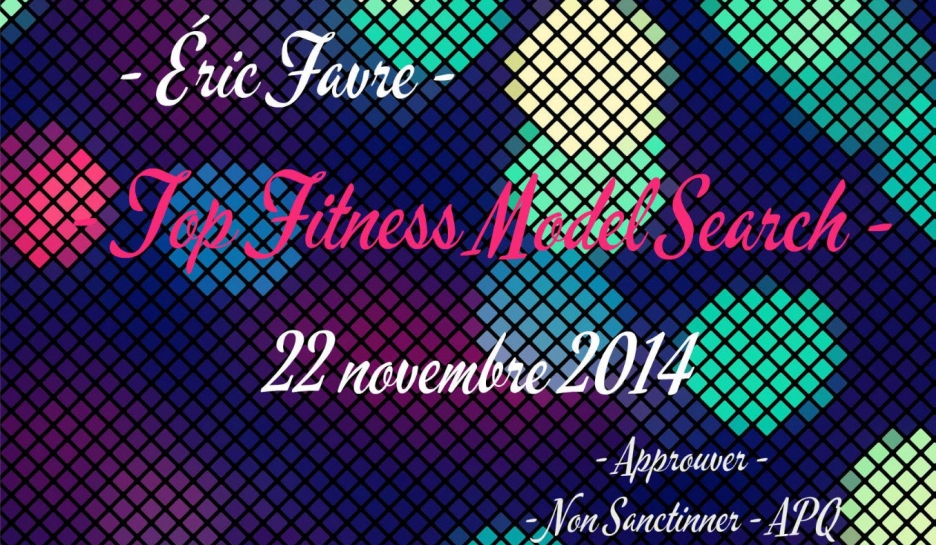 Partner INBF Canada
Proud Partner of INBF Canada
Competition september 27th

Ecole De La Magdeleine High School, 1100 Taschereau Blvd., La Prairie, Quebec J5R 1W8
September 27th, 2014
INBF Canada
Eastern Natural Championships
Pre-judging 12pm; Finals 5pm

Partner INBF Canada - Edmonton
November 1st - Edmonton

Protein a Rabais & RE7
East Championship, Volleyball Canada